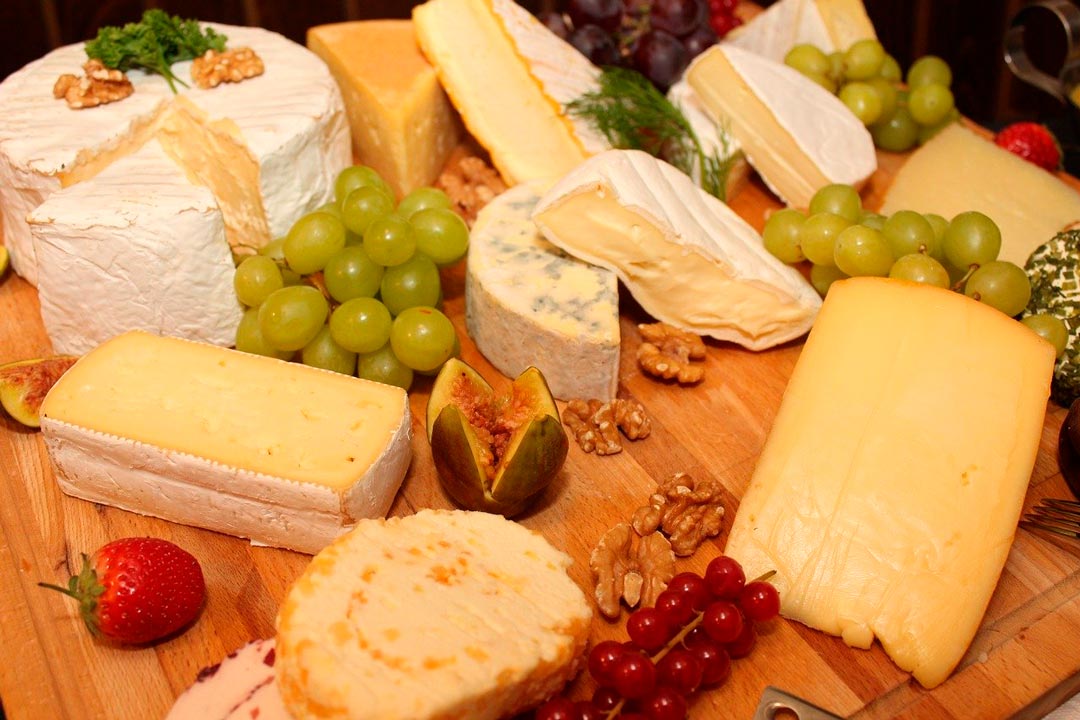 Hello Cocinacas! Today we want to make a special mention of a food that stirs passions all over the world: cheese. Every March 27 the International cheese day, of which we can find more than 2000 species. Some of the most famous are made in Europe, so this time we'll talk about some of the most consumed European cheeses in the world.
Cheese is one of the foods that should not be missing from a healthy and balanced diet because, in addition to its many benefits, it can provide us with the milk supply we need when we take a daily serving.
While it is true that there is a type of cheese for each dish, we need to know which cheese combines best with each of the ingredients that make up the dish, as at the time of classify cheeses we think there are different groups. For example for being elaboration we find fresh, salted or semi-hardened cheeses. By the type of milk used for elaboration, the best known and most widely used are the cheeses of cow, sheep, goat and buffalo. But they are also distinguished by their fat content, by their intensity, by the type of crust or by the treatment of milk.
Despite everything, we believe that the most important thing is to find out which one you like best, for example through cheese tables, and then use it in your favorite dishes.
The 5 most consumed European cheeses
Feta cheese
Greece is the country that consumes the most cheese in the world, about 37 kilos per inhabitant per year, 75% of which is feta cheese. It has a spicy salty taste that makes it unique. It cooks easily, so it is used in grilled sandwiches and salads.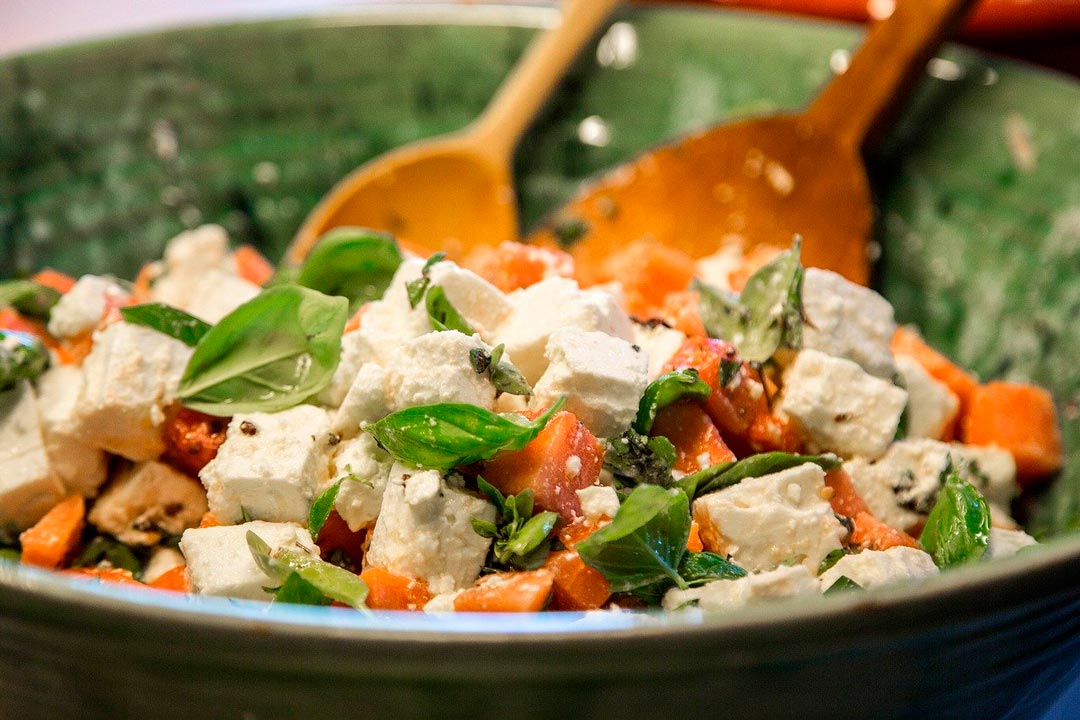 Brie cheese
It is one of the most popular European cheeses, especially in France. It is creamy and the mild taste surprises despite being a cow cheese. It is delicious in this baked puff pastry with asparagus and brie cheese.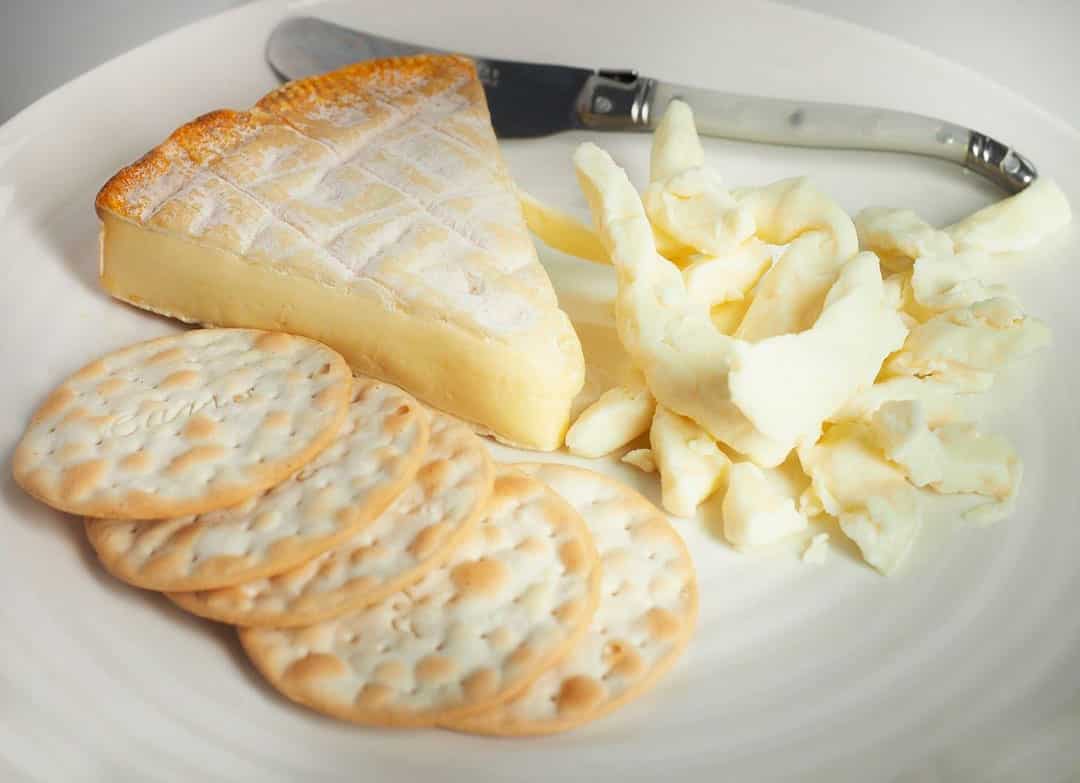 Mozarella
It is one of the most characteristic cheeses of the Italian gastronomy. Known as the main ingredient in pizzas, it is a fresh and soft cheese that, like burrata, combines perfectly in other types of recipes such as salads or risottos.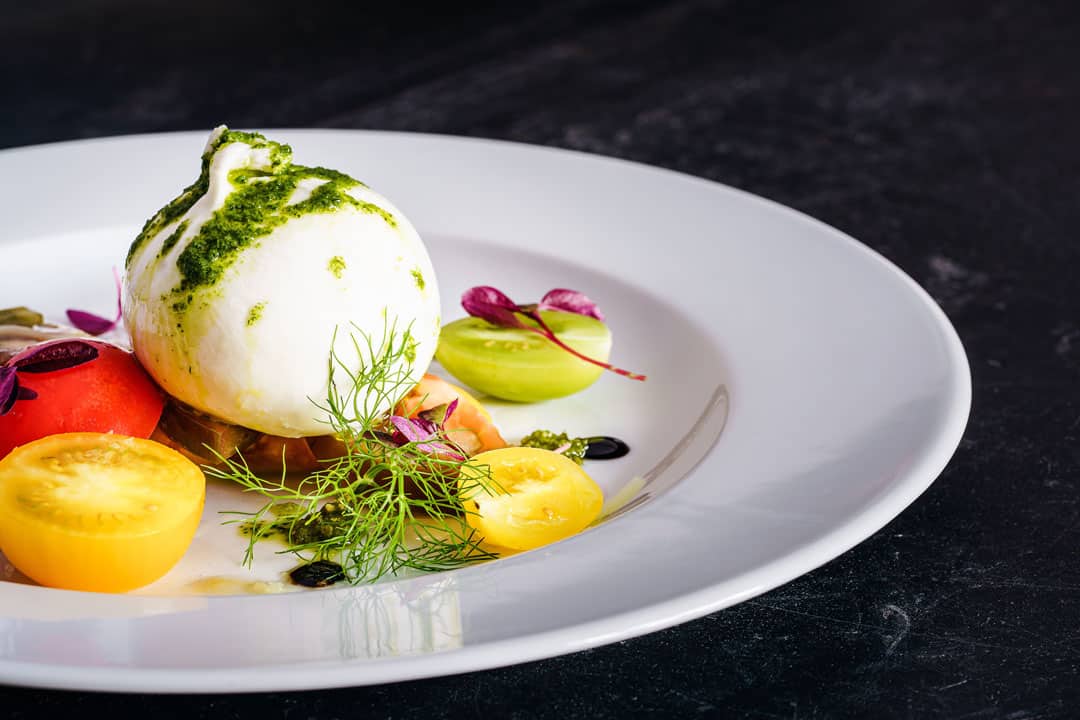 Edam cheese
It is a Dutch cheese traditionally made in the form of a ball. It has a very mild taste due to its low fat content. But usually it also has a subtle nutty or salty taste with which it manages to surprise. It combines the fruits very well.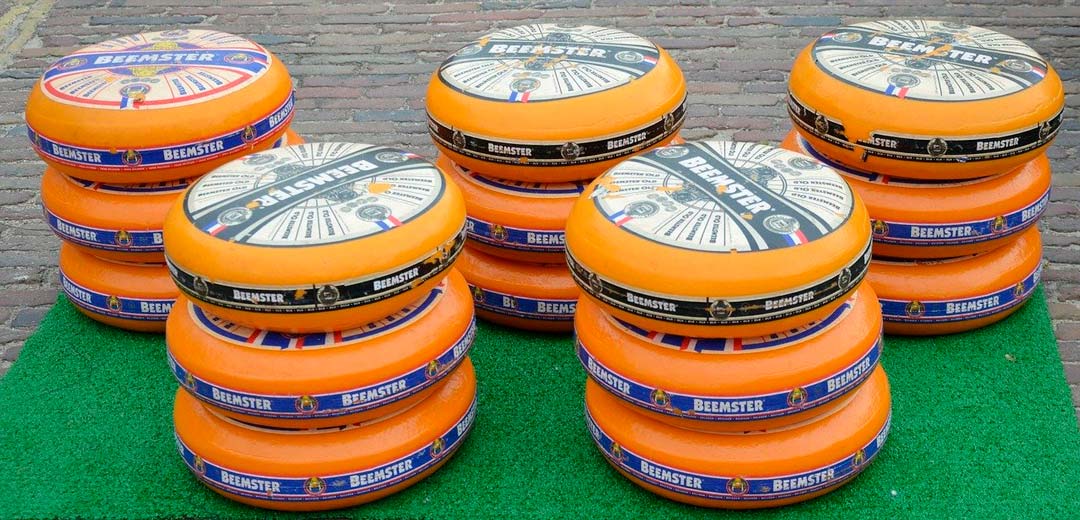 Raclette cheese
It is Switzerland's most popular fondue cheese and is easy to flavor with pepper, herbs and white wine. We recommend these mushrooms with raclette cheese in our recipes.
The name of the cheese itself has become the name of a dish: Raclette. It is served on a grill or in small pans and dinners sitting around the table selecting the meat and vegetables they want to cook with the cheese that can be melted.
We are aware that many European cheeses to mention are missing from our list, but we want you to tell us a few to finish it.
In addition, we did not want to talk about the most famous Spanish cheeses, because in our country alone 200 different types of cheeses are made, of which 26 are the characteristic Designation of Origin. Therefore, they deserve an article dedicated exclusively to them.
If after so much talking about cheeses you've entered for cooking, don't miss our easy cheese recipes. It is inevitable that you eat a small piece of cheese between the steps!
We hope for your comments and you will enjoy the cheese as much as we do.
Until the next kitchen!
Food