After months of anticipation, I was finally able to cushion my lack of mango royale. I have to say, the cake turned out to be good, with each bite as good as I expected. But when I had a few pieces of mango left after the cake, I thought I might as well bottle this juicy fruit to feed my future needs. So I made mango jam! Since I was only treating enough for my personal pleasure, I did not sterilize my jars, but here is a link to check if you would like more information about safe can.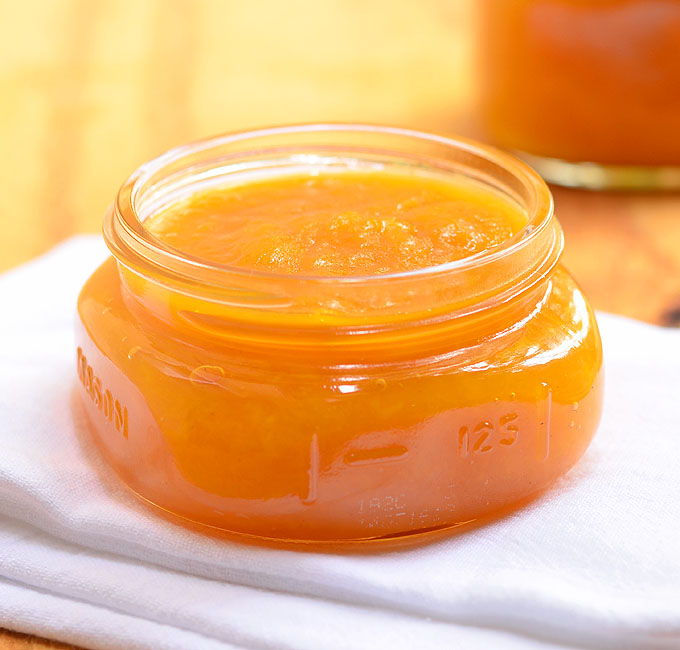 Mango Jam
Prep Time10 min Cook Time20 min Total Time30 min Portions: 2 cups
ingredients
6 to 7 large Philippine mangoes are mature but firm
1 cup sugar
juice from 1 lemon
2 tablespoons pectin
Instructions
Keep the mangoes upright and with a knife, cut from top to bottom on one side of the pit to separate meat. Repeat on the other side. Using a spoon, spoon the meat and coarsely chop. If necessary, scrape meat from the groves. Boxes rough.
In a saucepan over low heat, combine mango, sugar, lemon juice and pectin. Cook under stirring regularly and mash with the back of the spoon until the sugar has dissolved. Boil up.
Increase the heat to medium, and continue to cook, frothy foam that floats to the top until the mixture thickens. To check if it is donated, use the "parting the sea" technique by transferring a teaspoon on a small bowl and refrigerate for approx. 1 minute. Run your finger in the middle of a jam. If it stays open and does not flow back together, it is ready.
Transfer mango jam to jars while warm. Allow to cool before sealing completely and refrigerate.